Product Description
"Jiuhua Huizhi Shangdu" is a hotel-style talent apartment tailored by Jiuhua Group to further participate in the overall construction of Changning, actively cooperate with the district talent cohesion project, and tailor-made for the large number of high-end talents and foreigners who come to our district to start business and live in our district. After 5 years of development and operation, the "Jiuhua·Huizhishangdu" brand has jurisdiction over two apartments in Xianxia and Loushan, with 103 guest rooms, forming a chain operation model of differentiated positioning and misplaced operations, linking and radiating Hongqiao wells. The region, through professional management and services, has won wide acclaim from the resident talents, the market has responded enthusiastically, and has achieved good social and economic benefits. It has become a display window for Jiuhua Group to seek transformation and upgrade and devote itself to regional development.
Xianxia Road Apartment
On February 23, 2010, the group made a special written report to the district government on the construction concept of the talent apartment. The district government leaders fully affirmed and valued this idea, and gave important instructions to the special report, and the talent apartment project was formally approved.
On August 12, 2010, the Xianxia Road Talent Apartment project started. After 8 months of intense construction, it was completed and accepted on April 22, 2011. The first floor of the apartment is the lobby and supporting business, and the second to fourth floors are guest rooms, totaling 79 sets, including 60 standard rooms and 19 suites.
In May 2011, Shanghai Xinjia Hotel Management Co., Ltd. invested and registered by the group entered the apartment to carry out operation and management, and strived to create a "high-end, intelligent, humanized, home-based, and community-based" high-quality living experience for residents.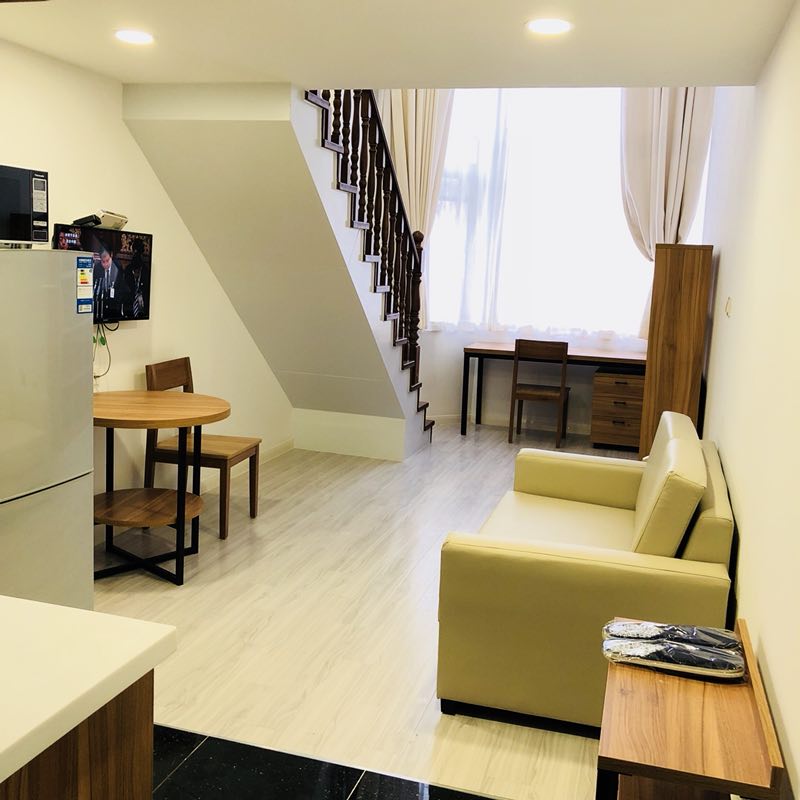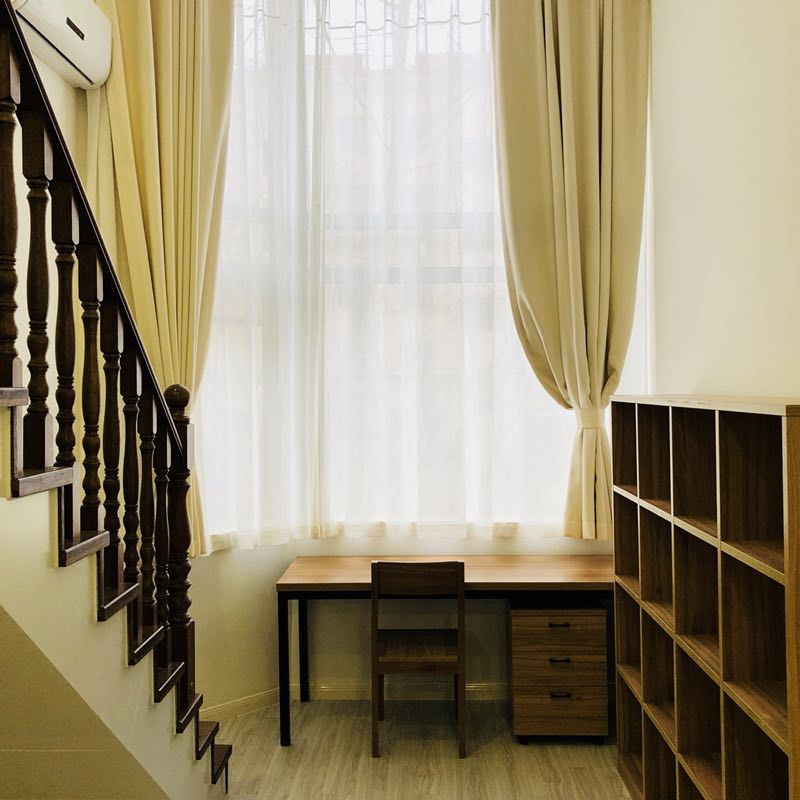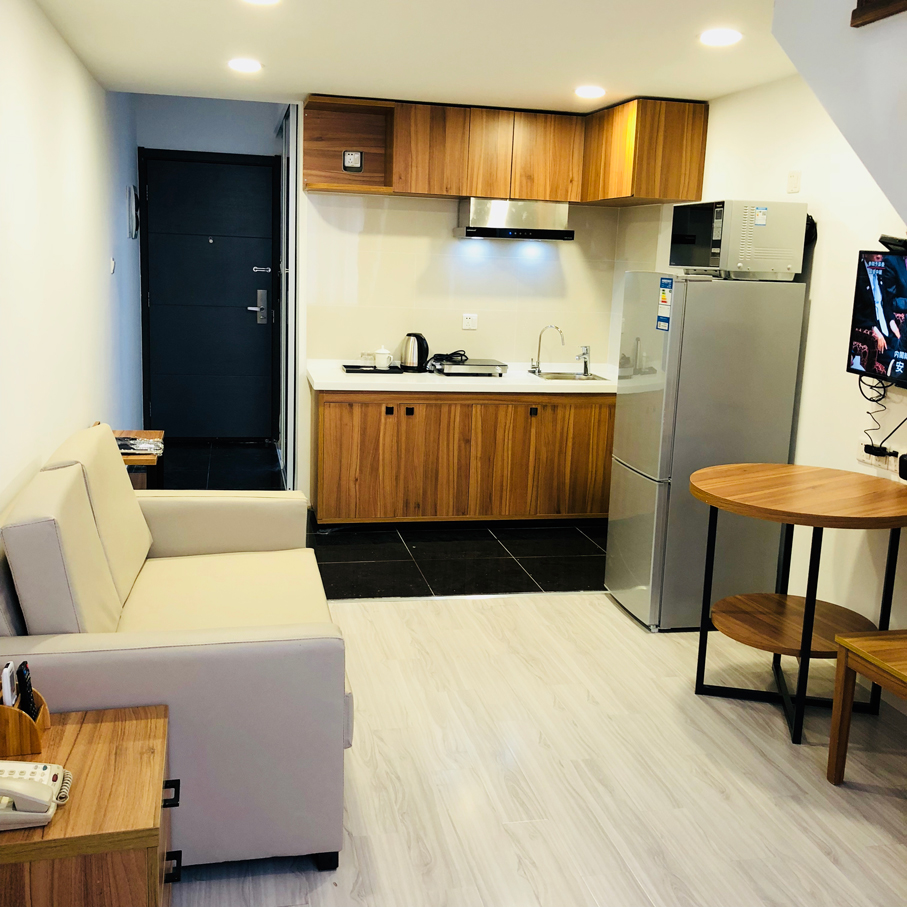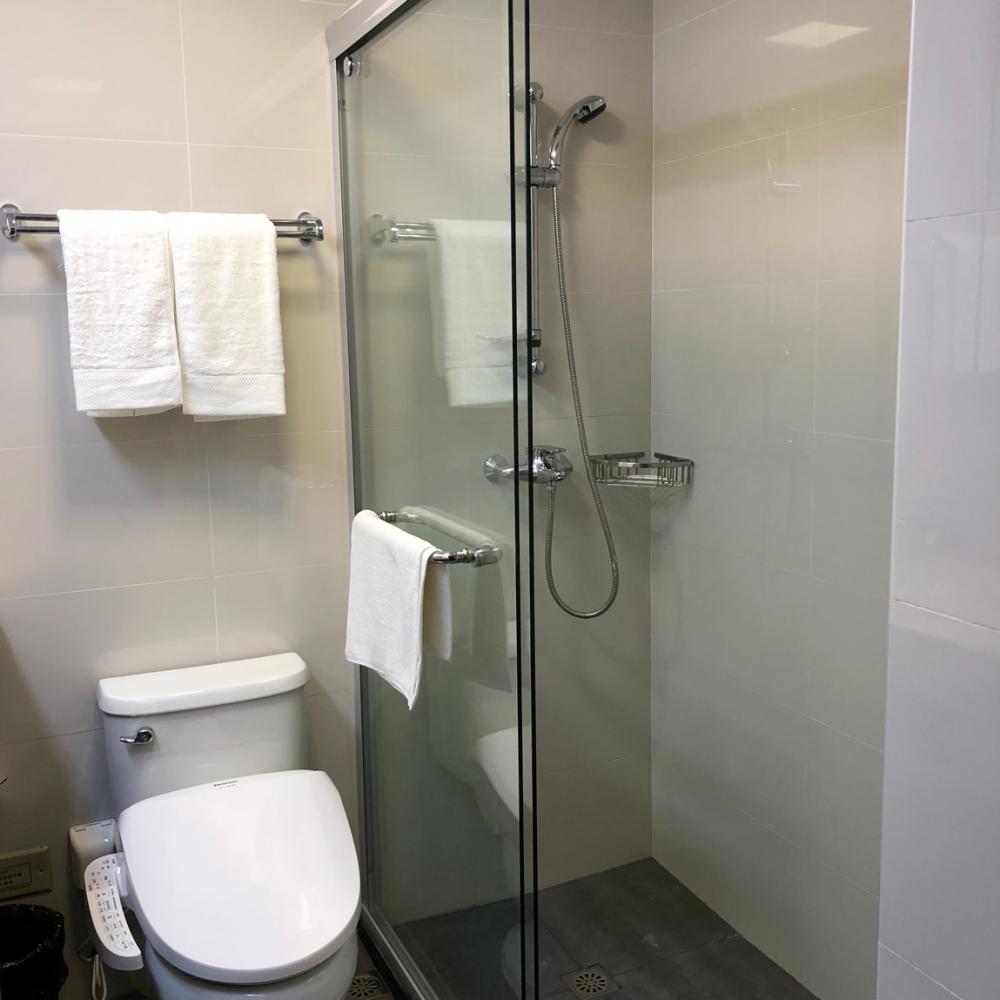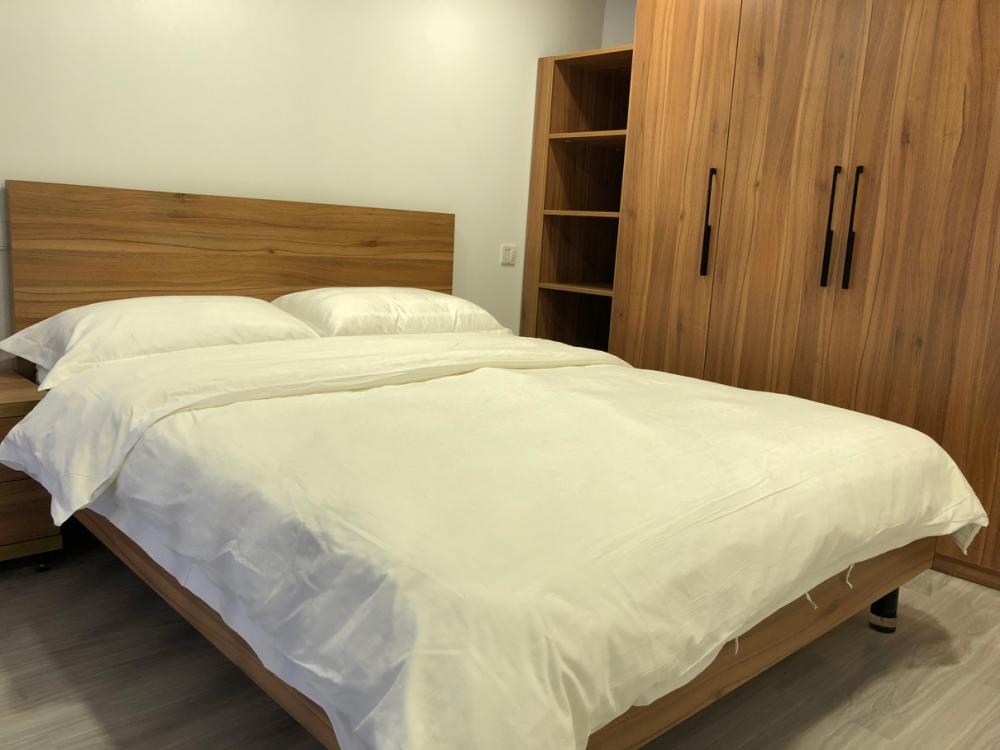 1. High-end
The target customers of the apartment are positioned as high-end customer resources such as senior management talents, technical talents and academic talents who start their businesses in Changning, and the rent is positioned at 6000-7000 yuan/month (talent office, street recommends and introduces talents to enjoy 3500-5000 yuan/month).
1. Clients have high-level positions, with 70% of positions above department manager, designers, teachers, and international students also accounting for a considerable proportion.
2. Clients have a high degree of education, 92% of whom have a bachelor degree or above.
3. The proportion of customers from Hong Kong, Macao and Taiwan regions of China and foreign countries reached 72%.
4. According to customer age group statistics, young talents under the age of 45 account for the vast majority.
5. According to statistics of client work locations, there are 76 households in this district, which is 97%.
2. Intelligent
1. Smart IC all-in-one card.
Check-in guests can use smart IC cards to realize apartment access control identification verification, guest room sensor door lock opening, pre-stored utility bill recharge and many other functions to enhance the convenience and safety of living.
2. The apartment is fully deployed with a networked hotel-style apartment management system, which integrates various departments, lines, and information resources of apartment operations with a server client operation mode, and can perform remote business operations through the Internet to make the apartment's Operation management is more standardized and more transparent.
3. Other intelligent systems include intercom access control system, fingerprint attendance system, guest room fiber to the home FTTH, program-controlled switching system, etc.
Three, humanization
1. According to the needs of occupants, the apartment provides 24-hour property maintenance on standby, sending and receiving couriers, letters, ordering milk, delivering laundry, room cleaning, telephone early wake-up and other diversified services.
2. The apartment management team pays attention to customer maintenance. The first is that the management staff keeps track of the implementation of the residents' service demands in a timely manner. The second is to visit residents regularly to understand specific needs and insufficient services. The third is to greet guests in the form of greeting cards on holidays or birthdays.
Four, home type
1. The apartment rooms are based on the practical functions of the family. The living, working, meeting, and washing areas are clear and complete, and household appliances, environmentally friendly furniture, direct-drinking water purifiers, broadband IPTV, etc. are all available to meet the residents' home living. need.
2. The apartment has implemented 24-hour security guards, deployed a video surveillance system covering all public areas, installed a fire alarm system, and implemented strict visitor registration and telephone switchboard auditing and filtering to ensure the safety of talents.
Five, community style
1. The apartment lobby has opened up a rest area, which provides free books, newspapers and magazines, wireless network WiFi access, and tea, coffee and other beverages for residents to meet, visit, and rest.
2. There is a roof garden on the top floor of the apartment, where the occupants can relax and have a rest after busy work.
Sankosha Business Consulting (Shanghai) Co., Ltd.
"Three Fortune House" is inspired by the ancient Chinese saying "Three Lives Are Fortunate". In Buddhism, the previous life, this life, and the next life are called three lives. All three lives are lucky, that is, "Three Lives Are Fortunate."
We hope that this fortune will accompany you all the way and bless you to spend every day in life happily and safely.
We are lucky to meet you for three lives.
Social motto: sincere, pragmatic and humble!
Company Name: Sankosha Business Consulting (Shanghai) Co., Ltd.
Product/Service: Normal Residential , Serviced Apartment , Airport Pickup , Short-term Rental Apartment , Household Service , Language School Introduction
Contact Person: Ms. Zhou
Tel: +86-021-19542763721